Senior Lifestyle Options
Something for Everyone in the Heart of Oakland County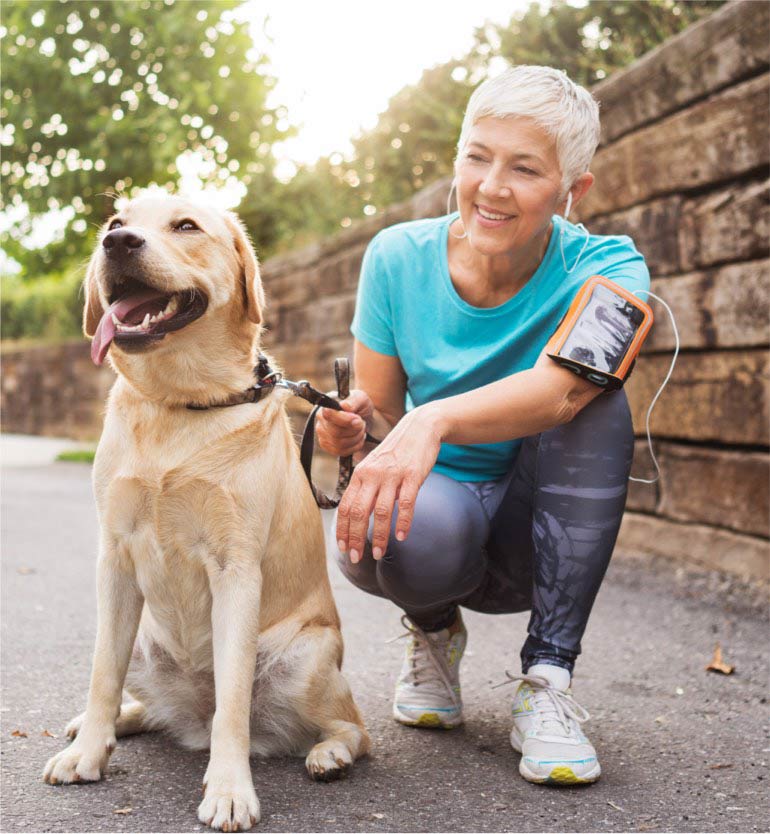 What Is Respite Care? It's a Short-Term Stay With Long-Term Happiness.
The Avalon of Commerce Township is a wonderful place to live – even if it's just for a short while. Respite care, or short-term care, offers a perfect solution for those caring for an aging loved one who may be going on vacation or who may simply need to refresh and re-energize from the daily rigors of caregiving. Respite stays are also a great option for anyone who could benefit from more recovery or relaxation time after surgery or other medical procedures.
Respite residents have access to the same amenities, support, services, and life-enrichment as all The Avalon residents while benefitting from a relaxing, comfortable, homelike environment and around-the-clock care.
The Benefits of Respite Are Many.
For caregivers, respite stays can prevent exhaustion and caregiver burn out. For residents, respite can be a welcome change of routine, complete with access to a wide variety of stimulating activities, exciting entertainment, and plenty of opportunities for socialization. And it's all provided in a caring, nurturing environment with 24/7 support.
Respite Care at a Glance
Personalized support and care
Committed team of experienced caregivers
Comfortable private or companion suites
Access to all community services and amenities
Good food and good cheer – delicious dining three times per day
Active social schedule
Inclusive, affordable rates
Great location in suburban Detroit
Try Our Lifestyle Before Committing
Short-term respite care provides a terrific opportunity to try our vibrant lifestyle before making a full-time commitment. Respite guests can sample all the service and amenities available to residents, and many find themselves so pleased with their stay, they become full-time residents.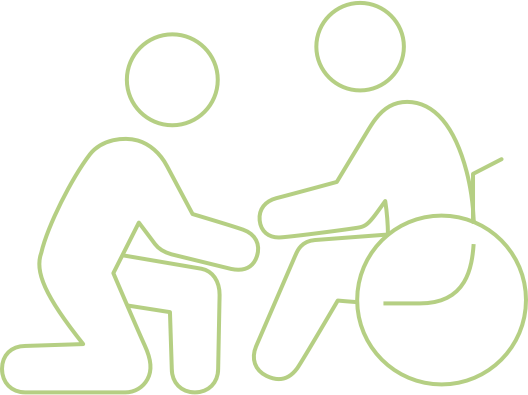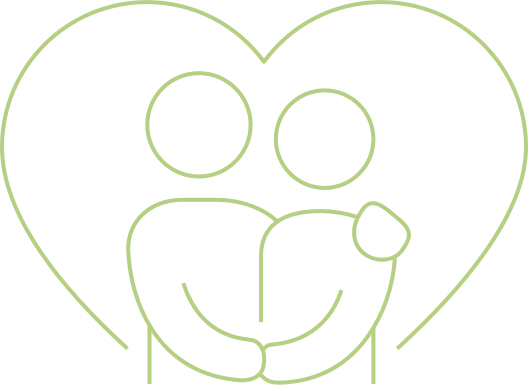 Memory Care
Our innovative memory care program provides care for people with Alzheimer's disease and other related memory-impairing dementias. By focusing on remaining abilities instead of lost abilities, residents can achieve the highest quality of life possible while maintaining dignity.
Frequently Asked Questions
You've got questions about respite care. We've got answers. Anything we don't cover, call us at (248) 387-2961.
When should respite care be used?
Many family caregivers use respite care when going on vacation. Others use it to further recover from surgery or hospitalization before returning home.
How often?
Respite care can be as frequent or as infrequent as you prefer.
How long?
Respite stays can last for a few hours, a few days or a few weeks.
In-home vs out-of-home respite care?
In-home respite care is convenient because the professional comes to the house, learns the home and becomes familiar with the family routine. But, for those who need complicated medical assistance it might be better to look at a temporary respite care option outside of the home, where they may be better equipped to manage health or emergency issues.
What services are included in respite care?
The services available to full-time community residents are available to respite guests: 24/7 support with personal care, like bathing or medication management, activities, specialized memory care if needed, meals and more.
Is respite care covered by insurance?
Medicare will not cover respite care unless the respite services involve hospice care. Long-term care insurance may be used as a supplemental insurance to help pay for respite care.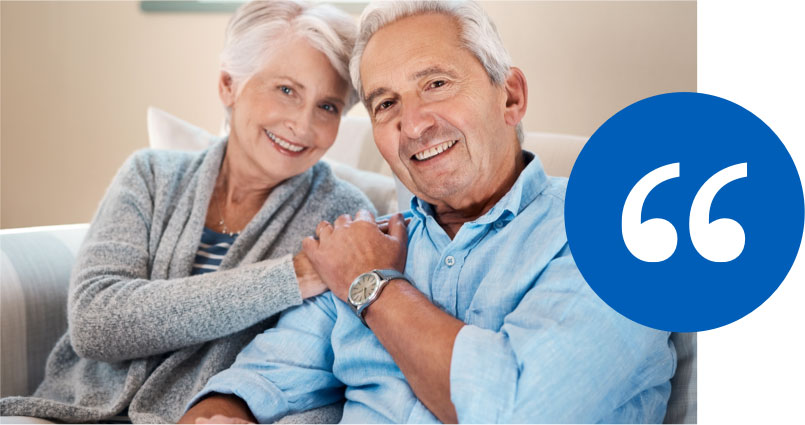 "My wife needed assisted living, and I did not want her to live separately from me. The Avalon had the perfect solution. We could live together in a luxurious senior living community …"
– Vin D., Resident
Let's Talk
We're here to help you discover everything you need to know about The Avalon of Commerce Township– whether you are interested in a short stay or making our community your home. Call us to schedule a visit or fill out the form and we'll be in touch soon! (We can't wait to meet you!)
Call us today: (248) 387-2961